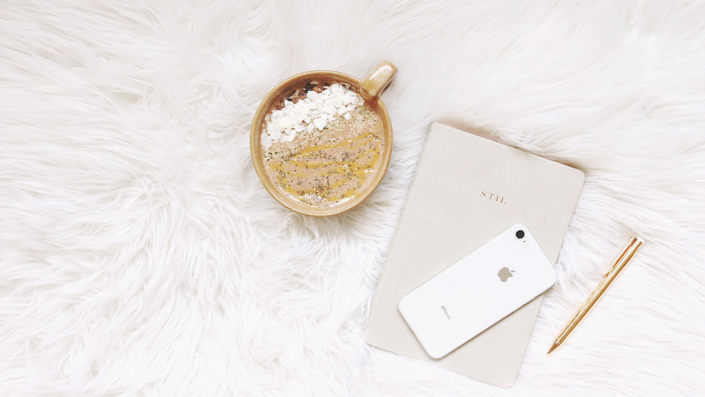 Productivity Power-Up
Take your productivity to the stratosphere with this step-by-step program to beat procrastination & add more breathing space to your schedule.
By the end of this course, you'll know how to get more done in less time so you can focus on the things that matter most to you.

The course is RAMMED TO THE RAFTERS with information, tips, recommendations, resource guides, printables, and OVER TWO HOURS OF STEP-BY-STEP VIDEO INSTRUCTION, broken down into handy bitesize portions of 15 minutes or less.

"The course has been great and helped me get out of a real rut. I was feeling so overwhelmed with things and could not see where to even start. Straight away the scheduling and writing things down helped give my brain some breathing space to focus on the important things. Going at your own pace helps, and the community forum is full of genuinely kind and supportive individuals. Laura is quick to respond and offer advice. This programme is well worth your time and money."

- Donna, mechanical engineer
Among other things, you'll learn how to:

stop forgetting things so you never miss another deadline;
write a to-do list so that it actually gets done;
prioritise that list so you know what's truly important to you and what you should be working on right now;
hack your to-do list to ensure maximum efficiency in completing it;
eliminate distractions and interruptions from your work day;
increase your willpower so you can stop putting off the hard/boring stuff;
work with the ebb and flow of your mental energy so you know what you should be tackling when;
get (and stay) "in the zone" to get much more done in much less time;
delegate tasks to take some of the workload off yourself... without being bossy;
find hidden pockets of time in your day;
effectively pull an all-nighter when you need to; and
plan your perfect day so that you're always making progress towards your goals, as well as ensuring the "routine" stuff still gets done.
"I was really excited to start the Productivity Power Up course because Laura's videos are always well put together. The course has a great structure and is easy to follow. Each video gives bitesize chunks of information to help you be more productive. Also, with the videos being quite short, you can fit some learning nicely into a coffee break! I would really recommend this to anyone who wants to get more out of their free time - you can do it!"
- Rosie, trainer/blogger
In short, by the end of this course, you'll be a productivity machine.
"I have found the e-course to be amazingly helpful. I completed one unit a day, watching and taking notes (if I don't take notes then I don't pay attention).

Prior to the e-course I felt that I had a rough idea about a variety of methods that should be working, but none of them were. The step by step nature of the course not only helped me to build my method slowly, but explained why I was doing it and how it would work in reality.

I have also applied the system to my school life (I teach 6-7yr olds) and the extra focus and list prioritising has helped all of the adults who work in my room.

I particularly like that I can go over the sections at any time I like, and reboot myself if needed (eg. at the start of a holiday or a new term)

It's brilliant, and I would recommend it to anyone (and have!)"

- Sarah, teacher
So if you ever struggle with lack of time, if you keeping putting your big dreams on the back burner, or you just want more time to focus on what matters most to you, this is the e-course for you!
Your Instructor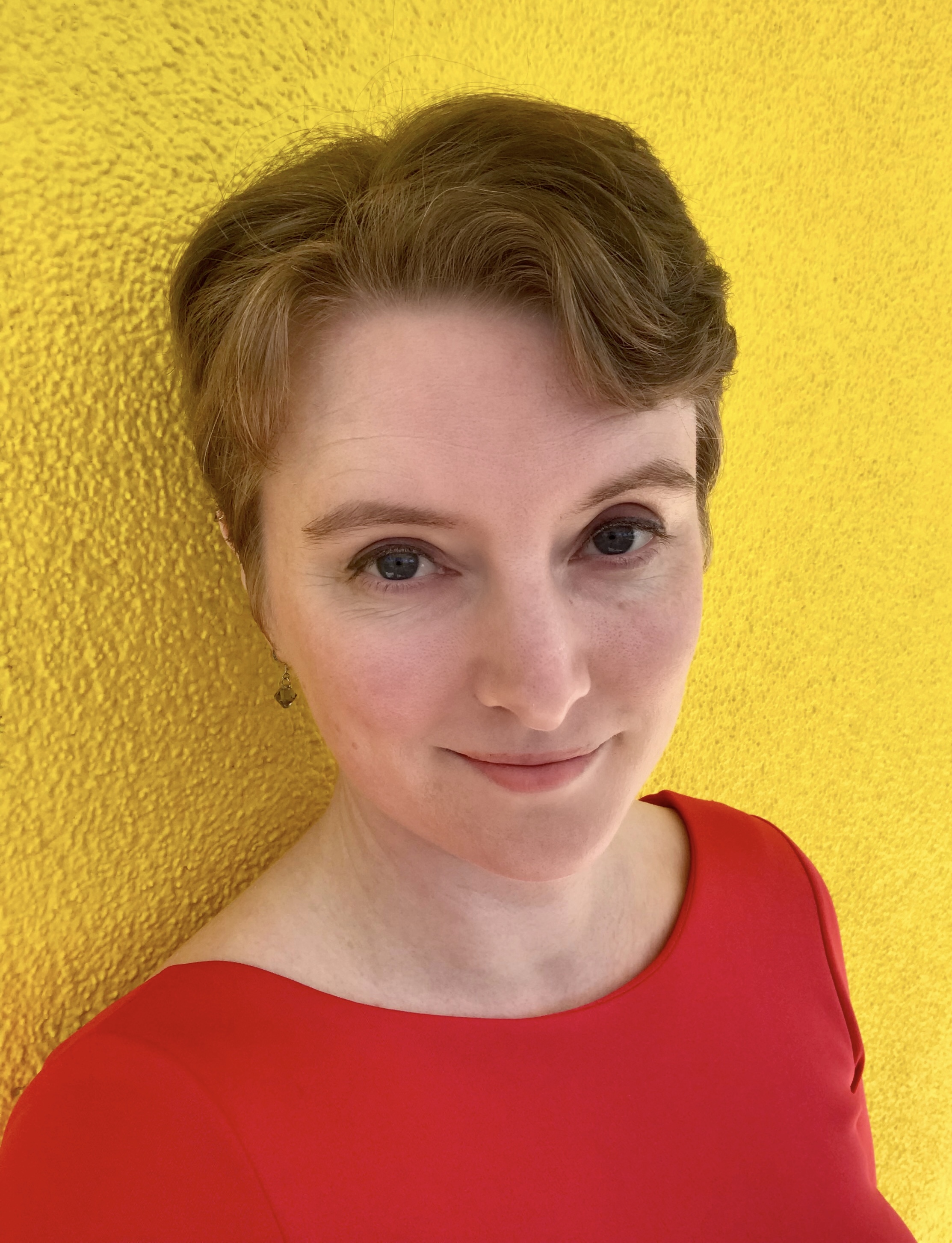 Hi, I'm Laura, founder and CEO of HowToGYST. I help busy women streamline their homes and schedules so they can find more time for themselves.
I do all of this through REAL and PRACTICAL advice, so if you're trying to juggle a job, a family, and other demands and responsibilities, and you're wondering how on earth you'll have time to prioritise your own wants and needs, then pull up a pew, friend. You're in the right place.
Course Curriculum
MODULE 1: INTRODUCTION
Available in days
days after you enroll
MODULE 2: THE 4 FUNDAMENTALS OF PLANNING
Available in days
days after you enroll
MODULE 3: SETTING UP YOUR PRODUCTIVITY SYSTEM
Available in days
days after you enroll
Frequently Asked Questions
When does the course start and finish?
The course starts as soon as you sign up and never ends, so no need to worry about deadlines. Go at your own pace.
How long do I have access to the course?
Is "forever and ever and ever" long enough for ya? After enrolling, you'll have unlimited access to the course for as long as you like - across any and all devices you own. And YES, that means that, if and when the course is updated with new content, you'll get all that good stuff too. (It's not often you buy something that just keeps getting better.)
What if I am unhappy with the course?
Unhappy? Unacceptable! If you've completed the course but are still unsatisfied, contact us within 30 days of enrolment and we'll give you a full refund. Can't say fairer than that, folks.
Stop working your ass off and getting nowhere. Enroll in this course to learn how.